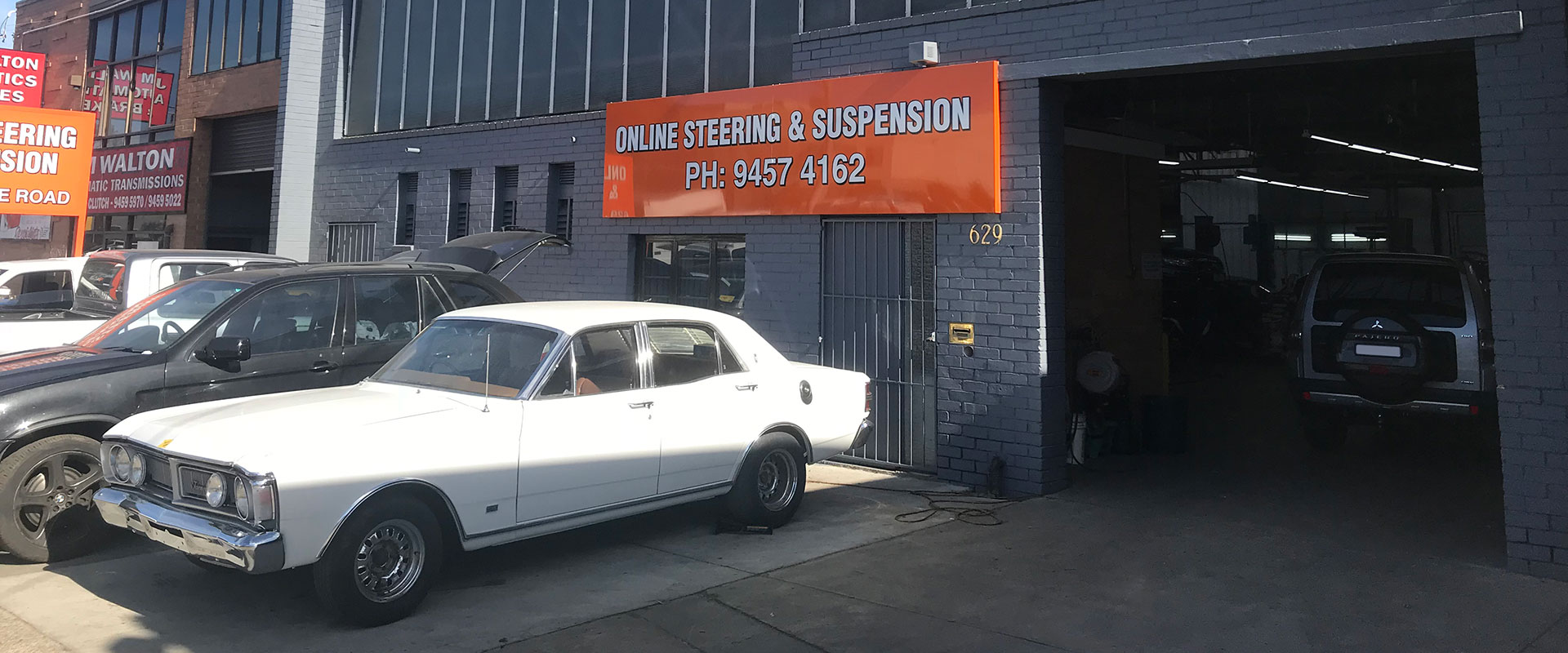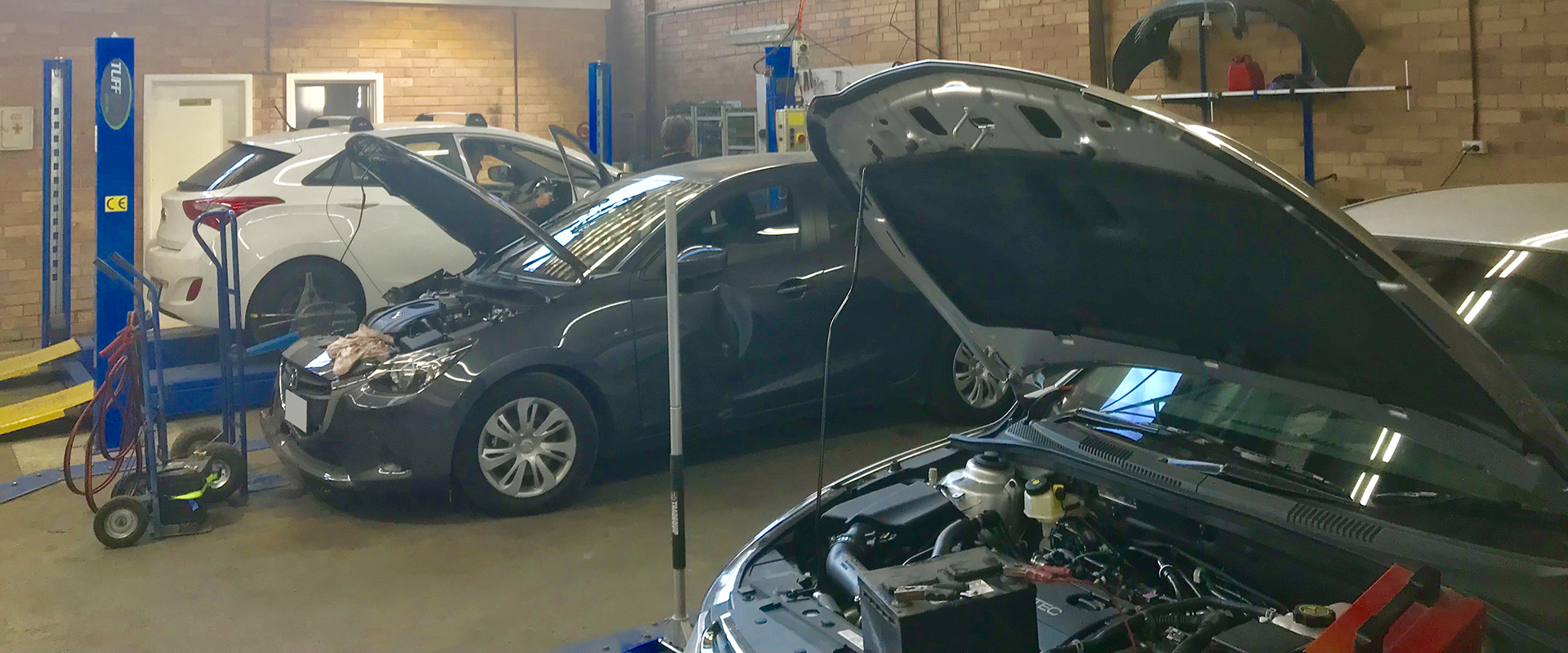 Welcome to Online Steering and Suspension
If you're looking for an experienced and honest automotive mechanical, auto electrical and smash repairer that takes the hassle out of visiting the mechanics, you've come to the right place!
Our team of qualified mechanics can do anything from a complete brake and suspension service, minor and major logbook servicing head gaskets, fuel injection cleaning, fuel injection diagnostics, timing belts and replacements, timing chains replacements cooling systems servicing, tyres and wheel alignments, EFI tuning to exhaust repair and replacement.
Here at Online Steering and Suspension, we pride ourselves on our extensive experience. We thrive on doing the right job, and we're Work Safety focused, so all of our work is always precise and immaculate.
We pride ourselves on our honesty, and will happily provide you with quotes, estimates, and if you need it; an upfront, detailed diagnosis at a competitive price.
If you're looking for an experienced mechanic who guarantees the quality of their workmanship and treats your vehicle like it's their own car, then look no further!
Give us a call today!
Frequently Asked Questions
Do you do fleet servicing?
Yes! In addition to private and insurance work, we are fully equipped and capable to provide fleet servicing for your business.
Our History
Originally established in 2017 by David and Dean, Online Steering & Suspension has been providing the highest quality of repairs and customer service to quickly expand our customer base despite our recent beginnings.
David has over 35 years of experience in the motor industry, as a Fitter, Turner and Engineer by trade, although he has extensive experience with automotive spare parts.
Dean has over 40 years of experience as a panel beater and insurance assessor, and we think there's no one better to talk to when it comes to insurance claims!
Rob and Mick both have over 25 years of experience as mechanics, giving Online Steering  a combined 125 years of experience we can bring to any problem you may have.
Give us a call today!